Sophomore head coach Brad Kahler felt his team hadn't hit enough during the offseason that led to his first summer as Newton's head baseball coach.
This turned out to be one of the reasons the Cardinals struggled during their 9-20 campaign last summer.
The Cardinals batted .231 as a team and hit the plate 214 times a year ago. But Kahler said his squad looks very different so far this season and he hopes it will be implemented on the field early in games.
"Everyone knows that this program has struggled with that in the past," Kahler said. "But I feel like it's ten times that at the moment. We hit a lot.
"I see in practice that they look very different on the plate. Will it carry over to the games? We will see."
Kahler's second season will also be his last as he has officially resigned from his post to become the next Activity Director and Dean of Students at Glidden-Ralston later this summer.
But his latest season includes the exact same varsity roster from last year, plus some key additions that could help Newton record double-digit wins for the first time since 2018 and for the second time in the last six seasons.
"We all have it back from last year, which is nice," said Kahler. "I've never had everyone back. It's kind of a unique situation.
"Hopefully this year we can push to win 10 games, attend more conference and maybe make a push for the state. Hopefully we can achieve some big things in my senior year."
The Cardinals averaged 3.7 runs and 1.75 errors per game last year. The team also stole just 13 bases in 29 games and had a team earned run average of 4.96.
The best offensive player was senior Braydon Chance. He led the team last year with a .350 batting average and also had six doubles and 16 RBIs as the top team. His on-base percentage was a team-high .419, he pulled 10 walks and scored 14 runs, which placed second on the roster.
Kael Swarts is the second of five seniors. He batted .286 last year with nine carries and 11 RBIs. His OBP was 0.363.
Chance is one of the team's outfielders and Swarts will likely play shortstop when he's not pitching.
Chance, Swarts and juniors Turner Williams, Riley Mouchka and Tade Vanderlaan will be the five primary starting pitchers.
Williams, the only left-hander, had the best numbers last year. He was 1-5 but had a earned 3.06 running average in 34 1/3 innings.
Kahler plans to use four starters over the season. The battle for fourth on the grid could come down to Swarts and Chance, and whoever is unlikely to start will be the first closer.
"Not much separates these guys. I feel comfortable with everyone," said Kahler. "We probably had our best lineup on the field when Turner fielded."
Williams had the best team last year with 28 batters, while Vanderlaan led the roster with 35 1/3 innings and three wins.
Swarts in infield are joined by senior Evan Grimm and Williams at first base, and juniors Brody Bauer, Kacey Sommars and Jordan Killmer, and sophomore Eli Stewart are fighting for game time elsewhere.
Killmer played for Southeast Polk last season.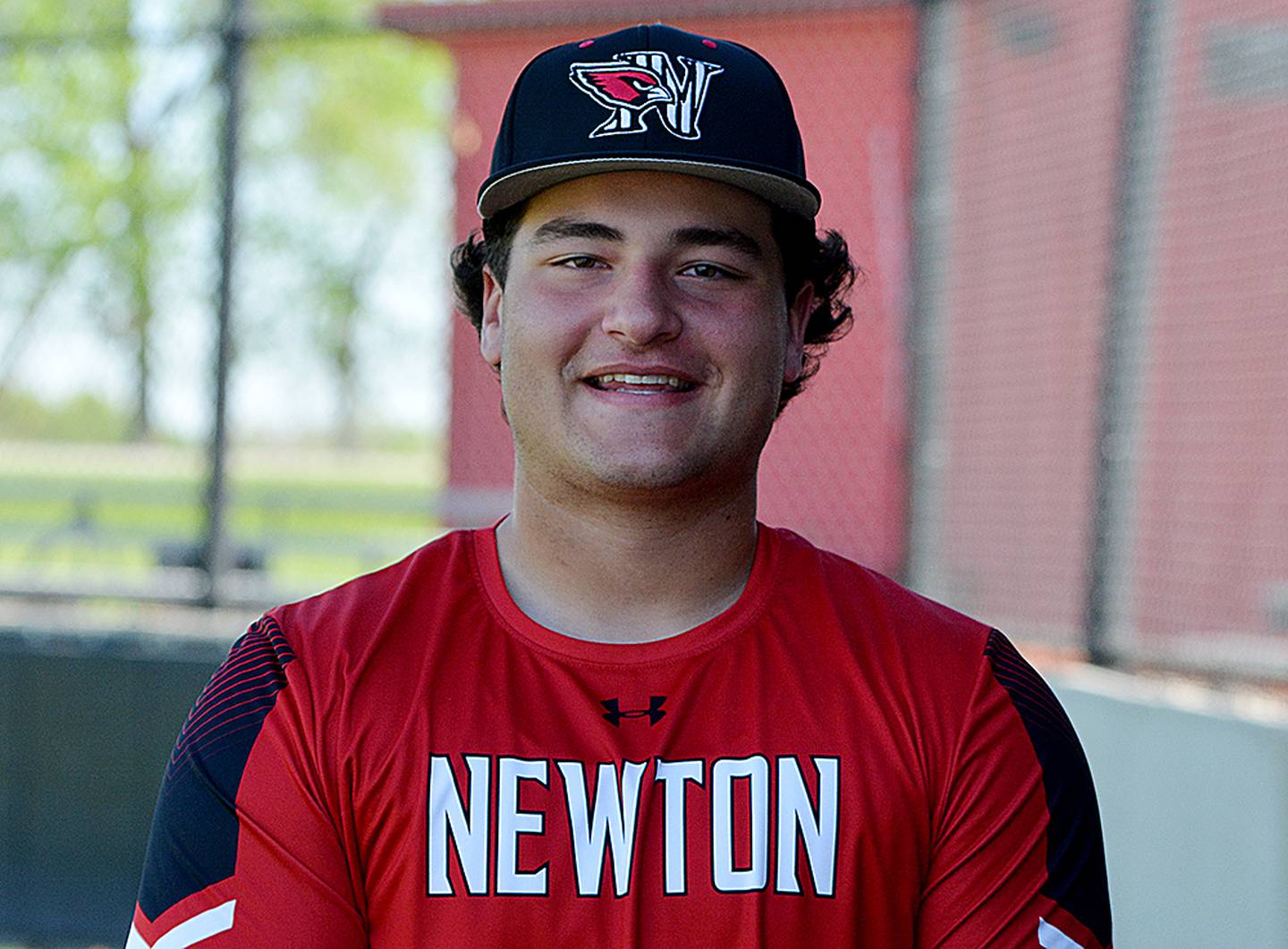 Junior Drew Thompson is back as the team's starting catcher and freshman Skyler Milheiser will be his backup.
Milheiser and Stewart are the only underclassmen on the varsity list this summer.
"I'm going to take the month of May to play a few different lineups to figure out who's going to play where and what lineups are best for that team," Kahler said.
Chance is supported in the outfield by Vanderlaan and Mouchka. Sommars and Bauer will be in the outfield if they don't get a job in the infield.
Williams batted .274 with 10 runs and 11 walks last year. His OBP was 0.371.
Sommars hit 20 best team runs, registered 10 RBIs, pulled 12 walks, and hit .244 with a .356 OBP.
Stewart batted .239 with 10 RBIs last summer. Thompson drew a best 19 walks in his first year as a starter and Grimm was second on the team with 14 RBIs.
The other two seniors are Garret Beerends and Jayden Wambold and the rest of the juniors are Trevor Klonglan, Alex Thomason and Noah Tibben.
The high school baseball season started a week early this summer and games begin statewide this week.
Newton plays Saydel on Monday at 7:30 p.m. in Des Moines. The Cardinals, who were 4-17 in conference last summer, head to PCM on Wednesday at 7:30 p.m. in Prairie City to play the Mustangs.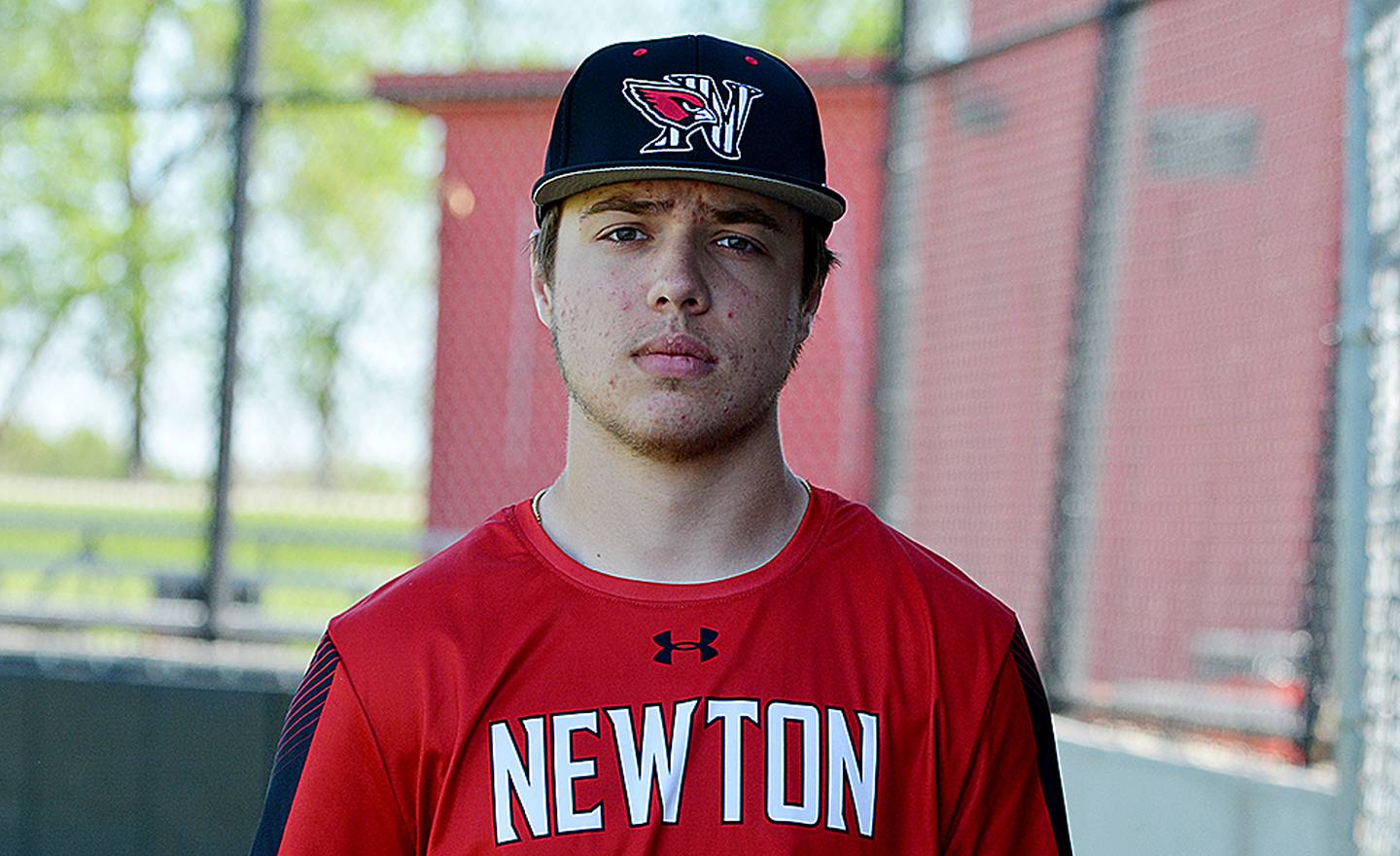 Both games were originally scheduled to be played at home, but the field isn't quite ready after this spring's tornado damaged part of the fence behind home plate and the guest dugout.
"The early start is different. The best practice is playing. That's the best simulation," said Kahler. "The first home game is planned for June 6th. This is a double header against Norwalk. The plan is to play on that date from now on. They're still figuring out some things."